Login
Log in if you have an account
Dont have an account? Register
Stinkweeds is Hiring
11 Oct 2023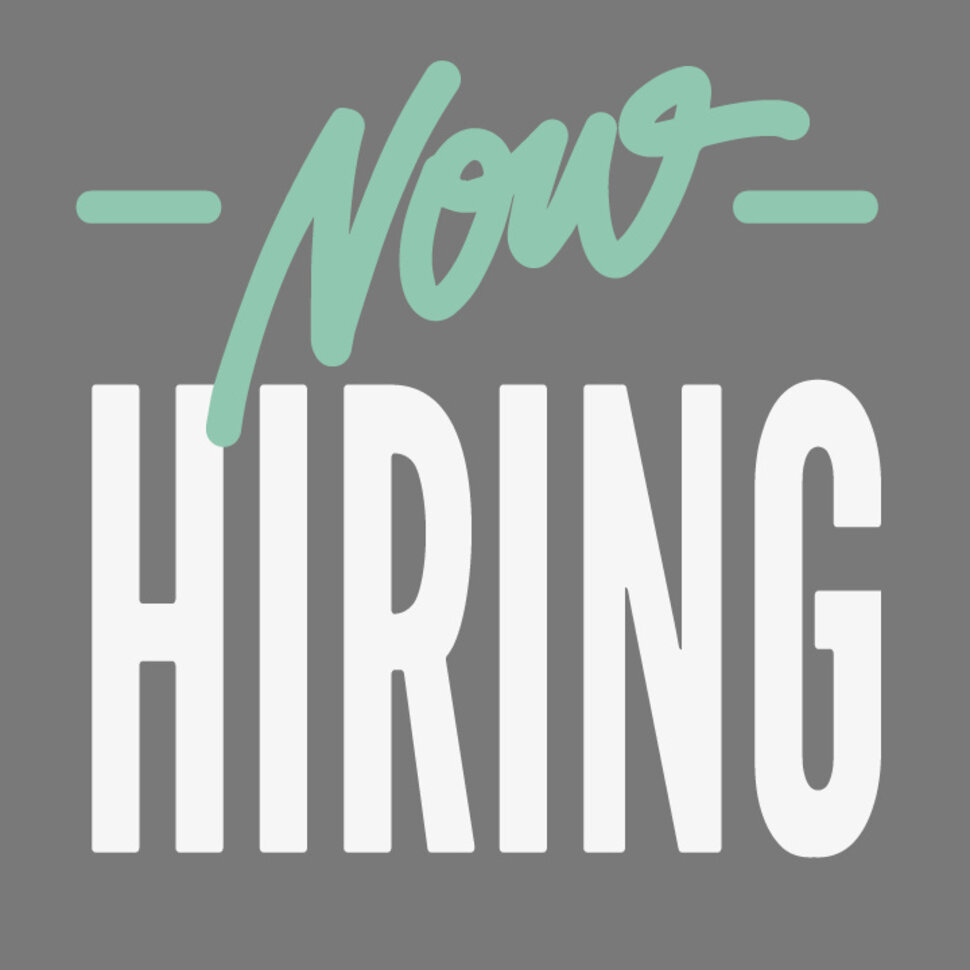 Stinkweeds Job Opening
Position Title: Record Store Retailer
October 2023
Stinkweeds Records is a new and used record store located in central Phoenix. Established in 1987, Stinkweeds is a small store with a big reputation for having friendly, expert staff, high quality inventory, and cutting edge music covering many genres.
Those applying for this job must have depth to their musical knowledge and must be open to learning more. Applicants must be passionate, detail oriented, and be able to manage multiple projects.
Position Purpose: Maintain the best possible customer service, manage inventory, buy and priced used merchandise and manage cash register.
This position can either be full or part-time, depending on the candidate. It will include weekends, evenings and some holidays. 
Requirements
-Must have exceptional customer service skills
-Must have musical knowledge spanning many genres and eras
-Proficient with Microsoft Office, Google Workspace, and online music databases.
-Must be a multi-tasker with close attention to detail.
 Desirable qualities
-Previous record store experience
-Used record buying experience
-Discogs buying/selling experience
-Retail experience
-Friendly, confident, approachable, outgoing
-Self-motivated
-Able to stay on track with tasks while delivering great customer service
Responsibilities
-Maintain an orderly flow of inventory management and customer service, in person and over the phone.
-Pack and ship mail orders daily.
-Price used merchandise
-Occasionally assist with off site sales at pop-us and events
-Reconcile inventory and overstock
-Cash register sales
-Take Special Orders
Please send resume and cover letter to [email protected]